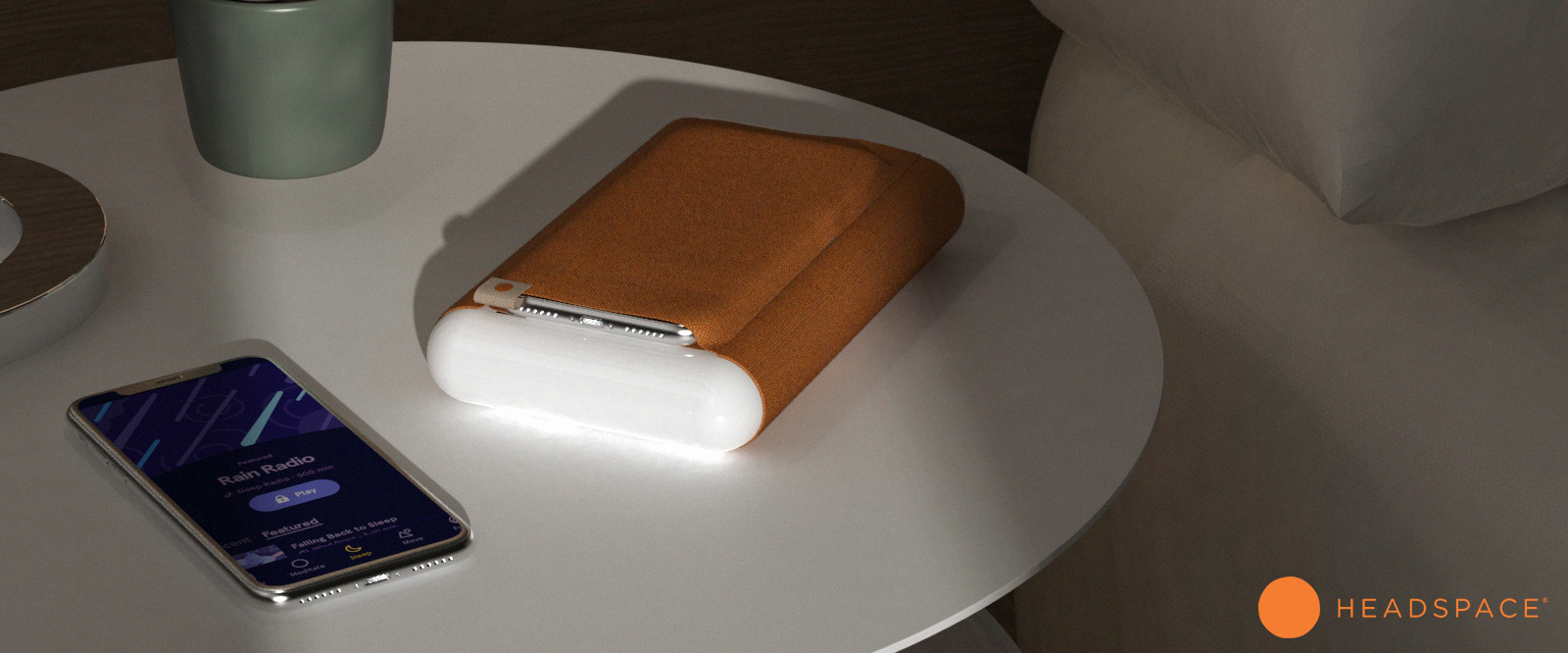 The Bedtime Meditation Speaker
Bedtime helps people fall asleep whilst meditating without getting distracted by their phone.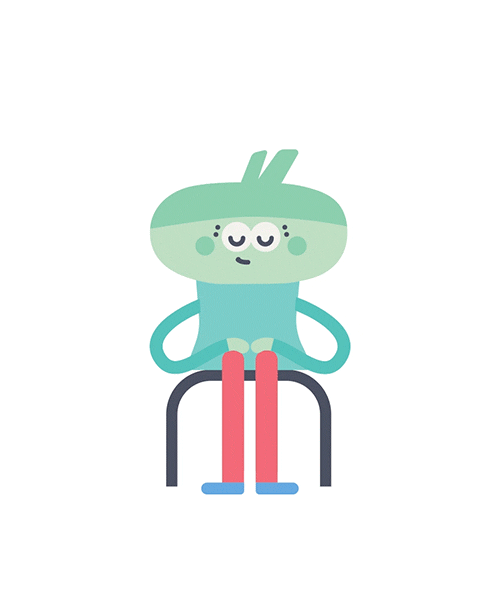 The Brief
Design an a
udio out
put device that will be used
to launch a new portfolio of products offered by Headspace. The emphasis is on embodying and expressing the brand code through the whole experience that its new product offerings will deliver.
Focus: Brand analysis and 3D branding 
Project type: Solo project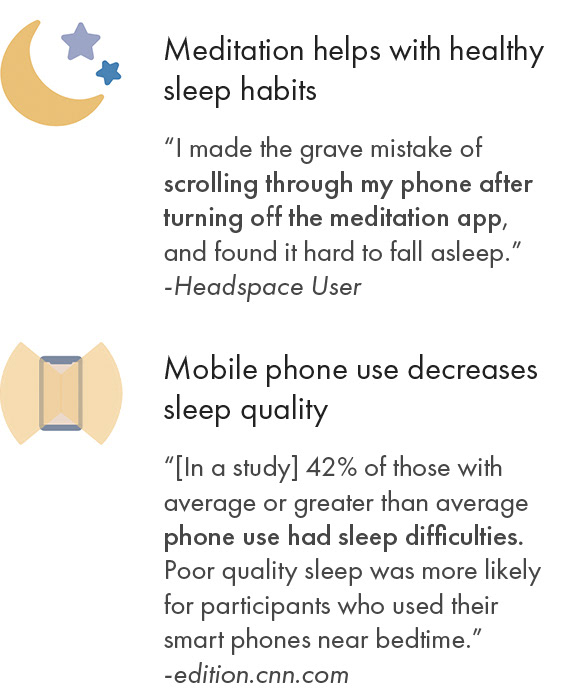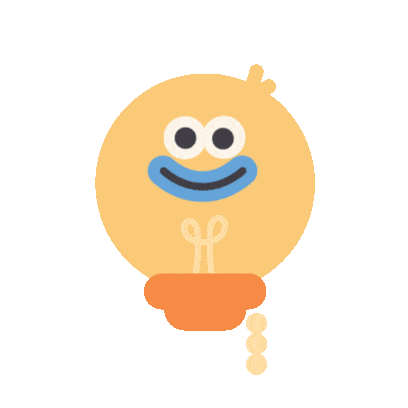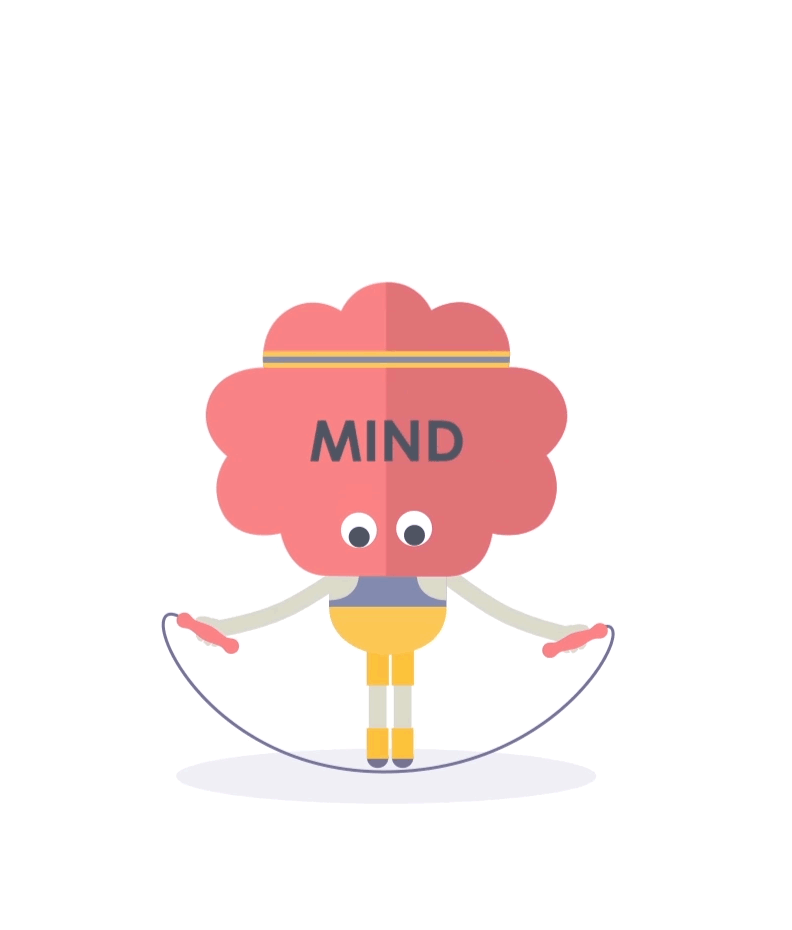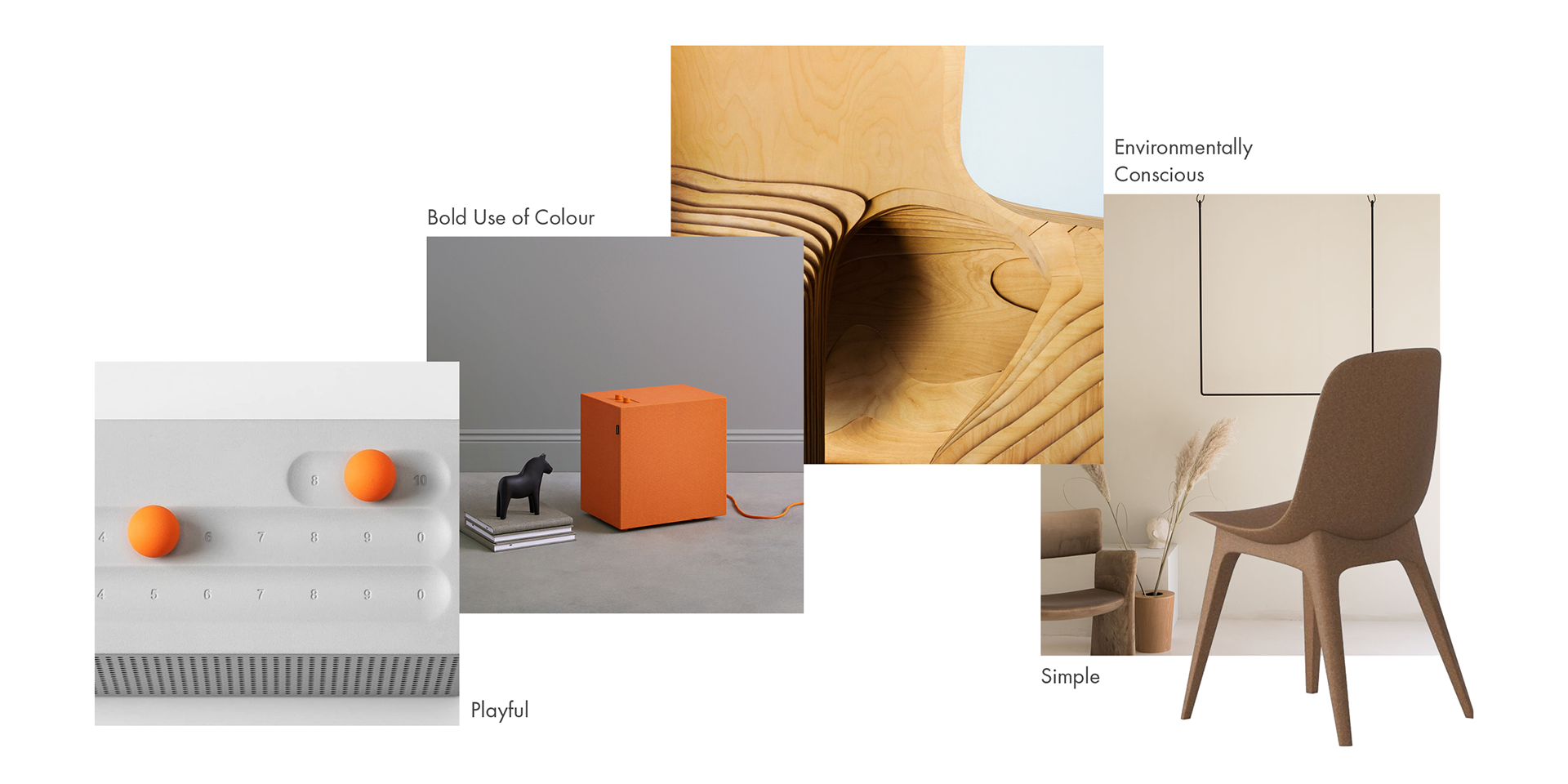 Development through Model Making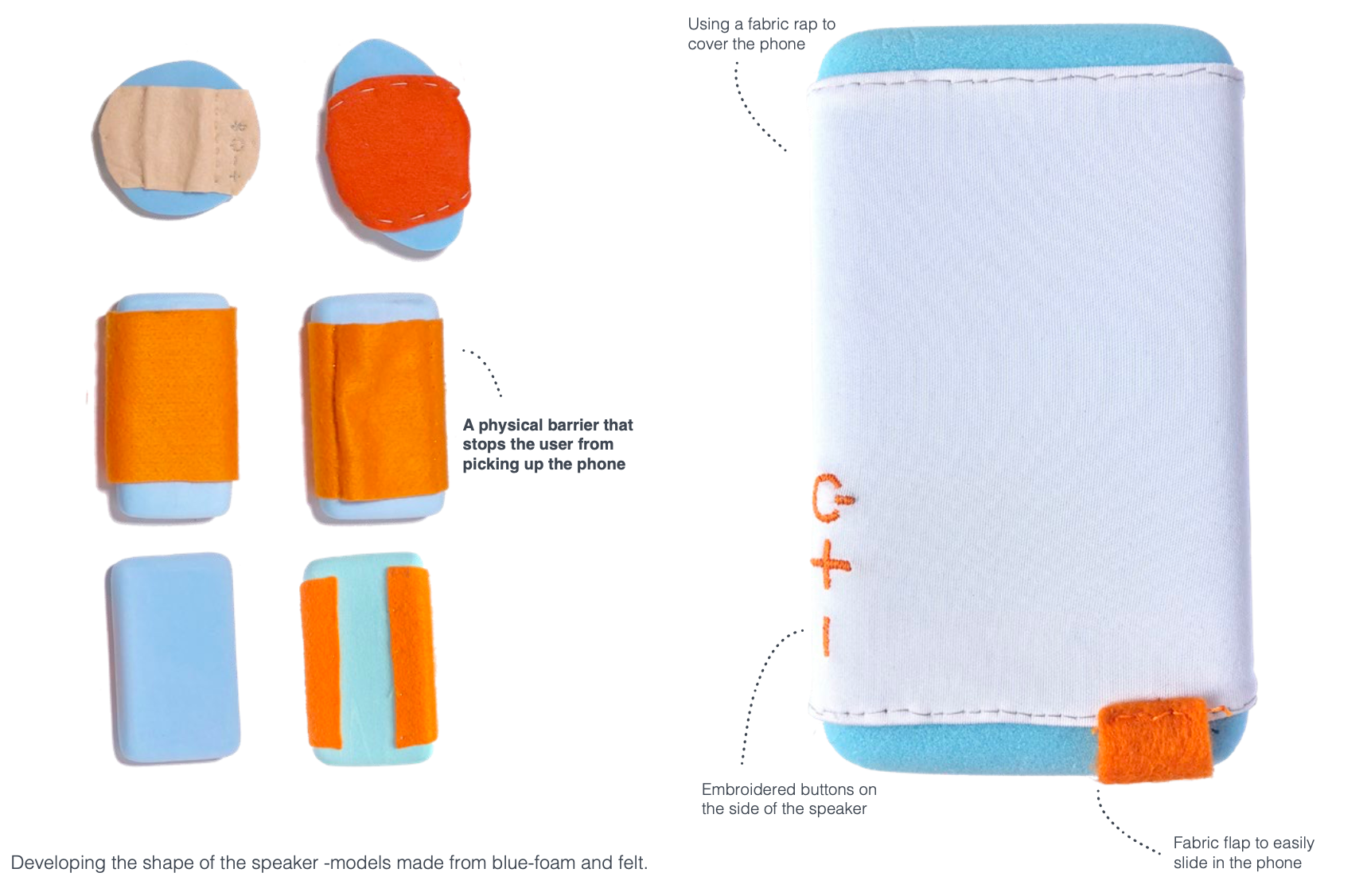 Materials and Exploded View of the Bedtime Speaker