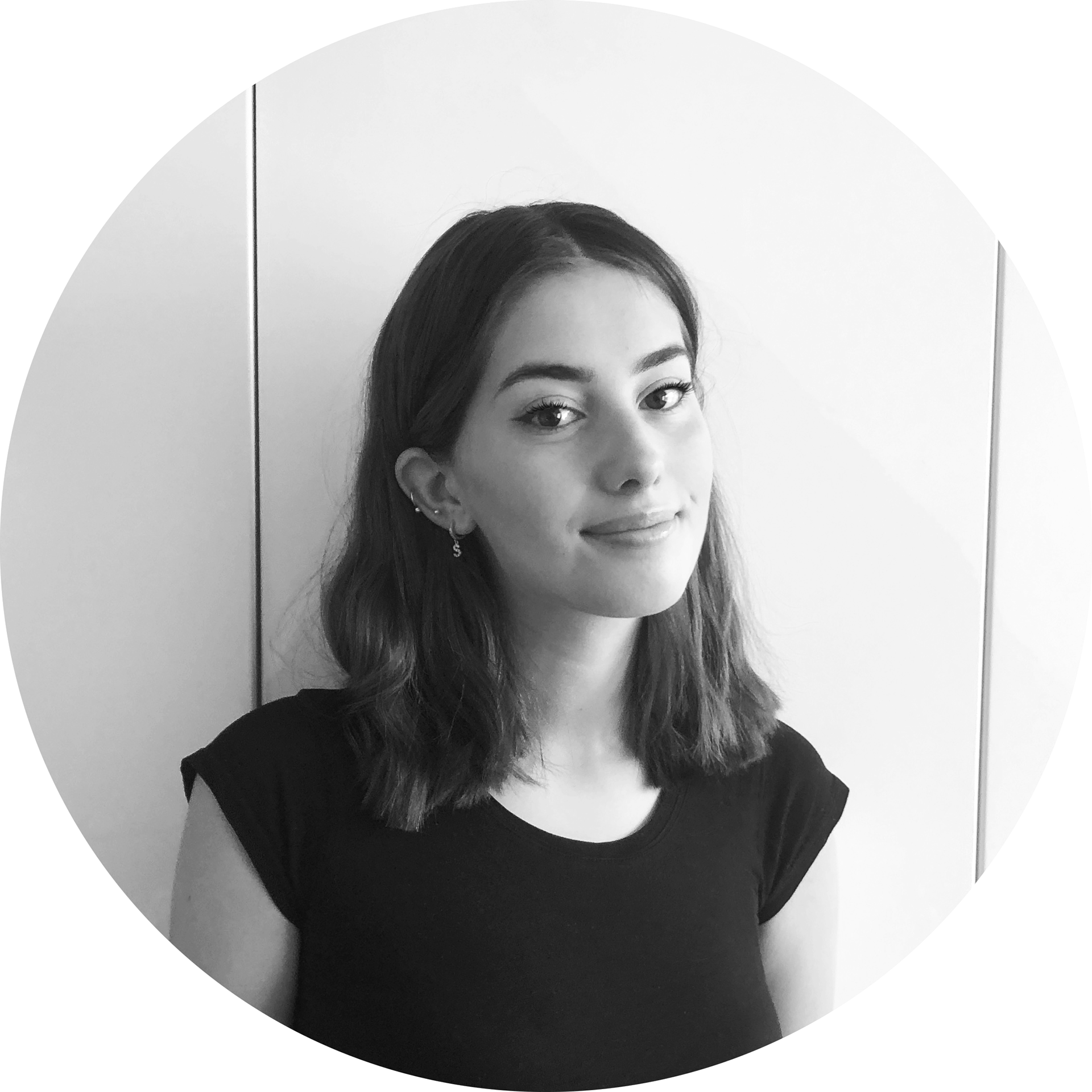 I am a recent Product Design graduate from Central Saint Martins. I currently work as a Freelance designer and a Graduate Teaching Assistant for the BA Produ
ct Design course at CSM.
Growing up in Germany, in a multicultural household of creatives, has shown me a broad perspective on what design is and in what ways it can affect lives. Design is changing the world around us a
nd I aspire to be part of a group of designers and creators that facilitate and shape this change.
As a detail oriented designer, I uncover the core issues in people's lives and solve these with a human-centric design approach. It is important for me to challenge the norm and to look at the bigger picture of matters, to become a pioneer in
my
field and shape the future with my designs.